Stephen Stanko (born 1968), is a convicted murderer, who killed two people and raped a teenage girl in Murrels Inlet, a great small town near Georgetown County, South Carolina, in 2005.
Prior to his murder conviction, Stanko had been incarcerated for Assault & kidnapping in 1996. Stanko was released from prison in 2004 after serving 8 years of the 10-year sentence. While in prison, he co-authored a book titled "Living in Prison: A History of the Correctional System With an Insider's View".
Stephen Stanko has been described as, "a highly intelligent, polished ex-convict who didn't mind talking about his life in prison or the book he'd written about it." The book is about prison life and Stanko's fear of being labeled "a convicted felon" after his release. Stanko wrote: "What I fear most now is that I may carry some of this total institution back into society with me".
Now, he only killed 2 people, which does not put him in the category of 'serial killer' – but he's definitely worth a look at…
---
About one year after being released from prison, Stephen began doing library research, supposedly for a second book. While doing this research he befriended Laura Ling, and eventually moved in with her as her boyfriend. #FastMover
He also had developed a seemingly friendly relationship with library patron, Henry Turner.
Shortly thereafter, however, something went terribly wrong with both of these relationships. Stanko was convicted, after a failed insanity defence, of strangling Laura Ling, 43, the librarian who lived with him outside Myrtle Beach, South Carolina, shooting Henry Lee Turner, 74, and sexually assaulting and stabbing Ling's teenage daughter, who thankfully survived and made the 911 call for help. Following the conviction, he was sentenced to death.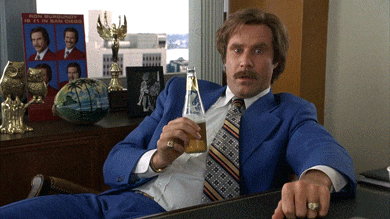 Interestingly enough, articles on Jeffrey Dahmer, Green River killer Gary Ridgway and other serial killers were found in Stanko's home. According to a police spokesperson: "He either was just interested in serial killers or he was becoming a serial killer."
Hmn, I'm definitely thinking the latter…
After a nationwide manhunt, based on tips received after the posting of a $10,000 reward for information leading to his capture, Stanko was arrested without incident by the U.S. Marshals Service in Augusta, Georgia on April 12, 2005.
---
Awaiting Execution
Stephen Stanko is currently on death row at Lieber Correctional Institution in Ridgeville, South Carolina. If the execution does take place, he will have a choice of the electric chair or lethal injection.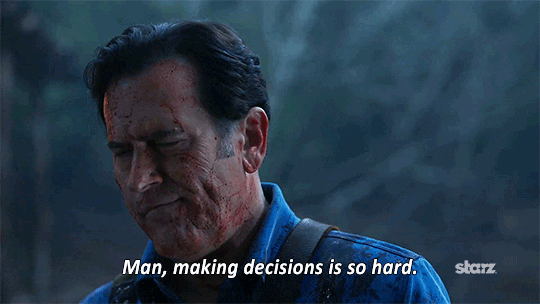 He is the first person to be sentenced to death in Georgetown County in nearly 11 years.
---
He is appealing though!
The first phase of Stanko's appeals process began on 23 September 2007, when he appeared before the S.C. Supreme Court in a bid to overturn his death penalty conviction in the Laura Ling case. His attorney said that errors in the original trial resulted in his conviction, in that the trial judge did not allow the defence to ask potential jurors how they felt about the insanity defence and did not allow the defence to present Stanko's age/mentality as aggravating or mitigating factors. However, the conviction and sentence were affirmed.
In February 2013, Stanko lost his appeal in the Henry Turner murder case; the Supreme Court affirmed Stanko's conviction and sentence.
In 2015, there was a post-conviction relief (PCR) hearing. The court heard testimony from Bill Diggs, Stanko's trial attorney, that Stanko suffered from a brain defect, but on May 24, 2016, the court reaffirmed his conviction.
---
Steven Schonveld, an assistant principal at Orange Grove Charter School, has visited Death Row at Lieber Correctional Institution several times and documented his encounters with inmates in handwritten notebooks.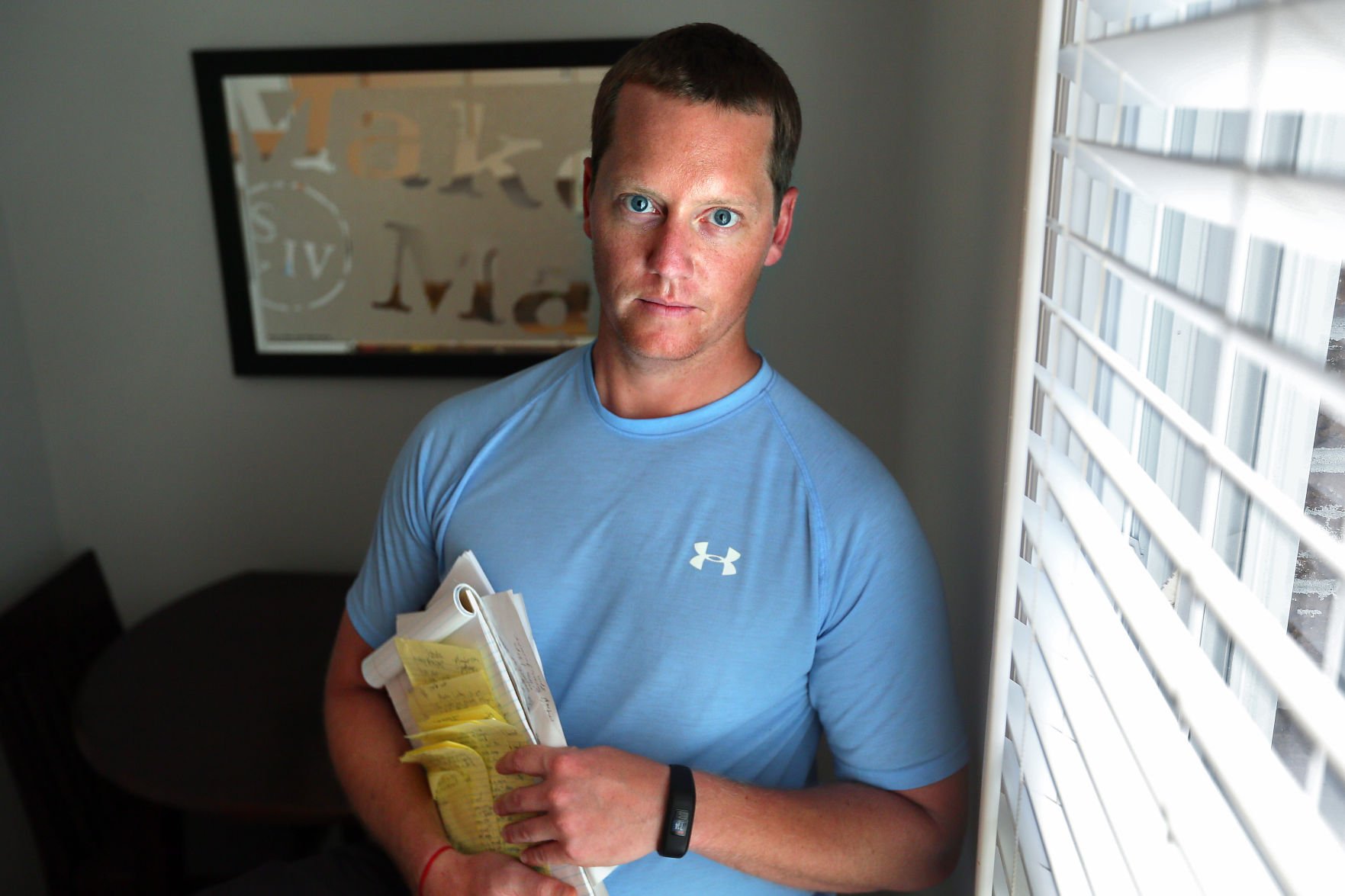 At one point, Schonveld asked if Stanko would kill again if he were let out of prison.
Stanko, whose defense in court was that he suffers a brain defect and couldn't tell right from wrong, replied that he "can't say no to that" and he wouldn't trust himself unless he's "cured."
Schonveld wrote in his notebook:
"I asked him if he believes in the death penalty."
"Yes, I do. In certain situations. There are plenty of people in here that have told me that they'd kill again if they got out. They deserve the death penalty."
Stanko told Schonveld he doesn't know what he deserves.
Me: "I'm against the death penalty, but when I hear about crimes like yours, I begin to understand why people feel it's an appropriate punishment. Do you understand that?"
Stanko: "I do."