The Co-ed Killer
Serial killer Edmund Kemper killed six young women in Santa Cruz, California, as well as several members of his family.
Born on December 18, 1948, in Burbank, California, Edmund Kemper, at age 15, killed both his grandparents to "see what it felt like."
That's where it all started…
Upon release, he drifted, picking up and releasing female hitchhikers. But he soon stopped letting them go, which resulted in him killing six young women in the Santa Cruz area in the 1970s. In 1973 he killed his mother and her friend before turning himself in.
---
Childhood
Edmund Kemper was born on December 18, 1948, in Burbank, California, the middle child of E. E. and Clarnell Kemper. After his parents' divorce in 1957, he moved with his mother and two sisters to Montana.
Kemper had a difficult relationship with his alcoholic mother, as she was constantly very critical of him; he blamed her for all of his problems. When he was 10 years old, she forced him to live in the basement, away from his sisters, whom she feared he might harm in some way.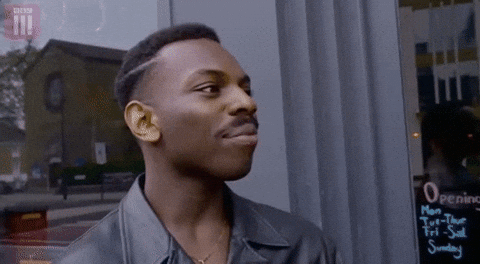 He was very intelligent with an IQ of 136, however signs of trouble began to emerge early for Kemper. He had a dark fantasy life, which involved sometimes dreaming about killing his mother. He cut off the heads of his sisters' dolls and even coerced the girls into playing a game he called "gas chamber," in which he had them blindfold him and lead him to a chair, where he pretended to writhe in agony until he "died."
His first victims were the family cats. 😢
At ten he buried one of them alive and then at 13, he slaughtered the second one with a knife. He went to live with his father for a time, but ended up back with his mother, who decided to send the troubled teenager to live with his paternal grandparents in North Fork, California.
---
Grandparents' Murder
Kemper hated living on his grandparents' farm. Before going to North Fork, he had already begun learning about firearms, but his grandparents took away his rifle after he killed several birds and other small animals.
On August 27, 1964, Kemper shot his grandmother while she sat at the kitchen table putting the finishing touches on her latest children's book. When his grandfather came home from grocery shopping, Kemper shot him as well. Then he called his mother, who urged him to call the police. When questioned, he said that he, "just wanted to see what it felt like to kill Grandma", and that he killed his grandfather because he knew he would be angry at him for what he had done to his grandmother. Kemper was just 15 at the time.
Kemper was then committed to Atascadero State Hospital where he befriended his psychologist and even became his assistant. He was intelligent enough to gain the trust of the doctor to the extent of being allowed access to prisoners' tests. With the knowledge he gained from his "apprenticeship" he eventually was able to impress his doctor at the hospital enough to let him go.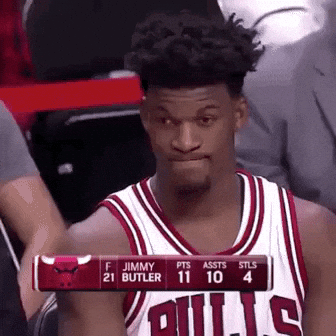 He was released into his mother's care in Santa Cruz, against the wishes of several doctors at the hospital. Kemper later demonstrated further to the psychologists that he was 'well' – and not only did he manage to convince the doctors that he was reformed, but he also had his juvenile records sealed forever as well!
---
It all went downhill from there…
Kemper worked a series of odd jobs before securing work with the State of California's Department of Public Works/Division of Highways in District 4 (now known as Department of Transportation or Caltrans). By that time, his height had reached 6 feet, 9 inches, and he weighed more than 300 pounds (136 kg).
Between May 1972 and February 1973, Kemper embarked on a spree of murders, picking up female students hitchhiking, taking them to isolated rural areas and killing them. He would stab, shoot or smother the victims and afterwards take the bodies back to his apartment where he would have sex with them and then dissect them.
He would often dump the bodies in ravines or bury them in fields – although on one occasion he buried the severed head of a 15-year-old girl in his mother's garden as a kind of sick joke, later remarking that his mother "always wanted people to look up to her."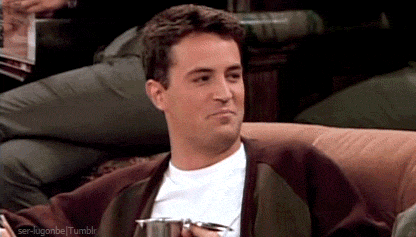 He killed six college girls (including two students from UC Santa Cruz, where his mother worked, and one from Cabrillo College). He would often go hunting for victims after arguing with his mother and eventually his hunt started a little closer to home…
In April 1973, Kemper battered his mother to death with a pick hammer while she slept. He decapitated her, raped her headless body and used her head as a dartboard, after putting her vocal cords in the garbage disposal, but the machine could not break the tough tissue down and regurgitated it back into the sink. "That seemed appropriate," Ed said after his arrest, "as much as she'd bitched and screamed and yelled at me over so many years."
His murderous urges not yet satiated, he then invited his mother's best friend over and killed her too, by strangulation. He then drove eastward, but when no word of his crimes hit the radio airwaves he became discouraged, stopped the car, called the police and confessed to being the Co-ed Killer.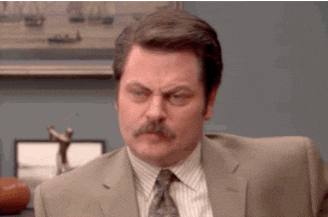 He told them what he had done and waited for them to pick him up, seemingly unashamed as he confessed to necrophilia and cannibalism. At his trial he pleaded insanity, but he was found guilty of eight counts of murder. He asked for the death penalty, but with capital punishment suspended at that time, he instead received life imprisonment.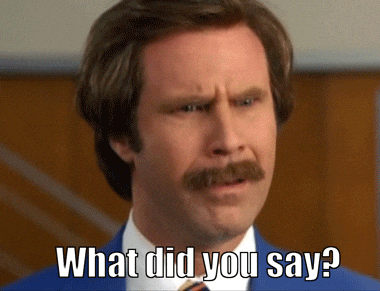 At the time of Kemper's murder spree in Santa Cruz, another serial killer named Herbert Mullin was also active, earning the small California town the title of "Murder Capital Of The World." #Proud
And, adding to the college town's infamy was the fact that these multiple murders were preceded three years earlier by multiple murders committed by John Linley Frazier.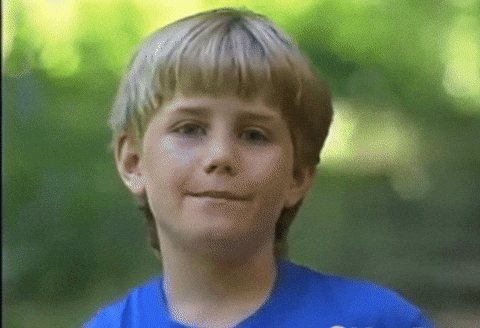 In a manner similar to the Charles Manson murders, Frazier murdered a Santa Cruz family of five, eye surgeon Victor Ohta and family. A reference was made to this in the film "The Lost Boys", which was shot in Santa Cruz, but called Santa Carla, where they repeatedly call the town the "Murder Capital of the World."
Coincidently, Kemper and Mullin were briefly held in adjoining cells, with the former angrily accusing the latter of stealing his body-dumping sites. (Now, calm down boys. There's enough room for everyone's bodies!)
Edmund Kemper is still behind bars behind bars and boy, do we know it. Since he was put away in 1973, countless other serial killers, many just as brutal and depraved as he, have captured our attention. Edmund, as if to maintain his place in our consciousness, remains eager to speak of his crimes.
He has done extensive interviews with Robert Ressler of the FBI, which were aimed at building the FBI's nascent serial killer profiling program. In 1988, he participated, along with the notorious John Wayne Gacy, in a satellite broadcast during which each killer discussed his crimes. As always, he was loquacious and explicit, and he seemed to have garnered quite a bit of psychological insight into the nature of his crimes. In prison, he is well behaved and cooperative, and seems to take great pride in his status as the "genius" serial killer who aided in his own capture and conviction.
He knows, as we know, that his release would lead to tragedy, and he is aware of and resigned to the fact that he isn't going anywhere. That's okay with him, and it's certainly okay with us.
---
Victims
Maude Kemper (66) August 27, 1964


Ed Emil Kemper (72) August 27, 1964


Mary Anne Pisce (18) May 5, 1972


Anita Luchese (18) May 5, 1972


Aiko Koo (15) September 14, 1972


He taped her mouth and tried to suffocate her. Eventually he succeeded in this which caused Aiko to loose consciousness. Then he removed her from the car, laid her on the ground and raped her. Afterwards he suffocated her with her scarf and put the body back into the trunk.
Now and then he would look at the corpse in his trunk to gaze at his conquest, later he placed her on his bed and dissected her like he did with his previous victims. Very little of Aiko was ever found.
Cindy Schall (19) January 8, 1973


Edmund drove her into the hills near Watsonville, where he forced her into the trunk and shot her with his new gun. He moved the body to his duplex in Aptos where he had a room at that time.
He had sexual intercourse with the corpse the next morning. Again he dissected her and removed all possible evidence from the corpse (he removed the bullets from her skull and buried the head in his mothers backyard.)
Rosalind Thorpe (23) February 5, 1973


Alice Lui (21) February 5, 1973



Clarnell Strandberg (50+) April 21 (below) , 1973 and Sally Hallett April 21, 1973